Meet our local partners

We are "equipped around the world".
Check out our Vulkoprin Vulkollan®  Certified dealer list
attached or contact info@vulkoprin.be
Does your country do not have a Vulkoprin branch or you want to become a Vulkoprin Vulkollan®  Certified dealer?
Then contact our HQ in Belgium. Of course, we deliver worldwide by air freight, sea or HGV transport.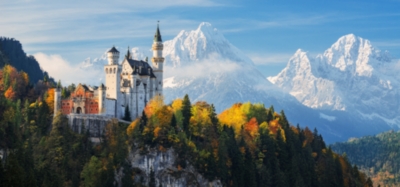 Willkommen in Deutschland.
The country of poets, philosophers and brewers. Did you know that Cologne cathedral is its most popular tourist attraction? And that the largest stadium is the "Signal Iduna Park" in Dortmund? Our headquarters are in Minden.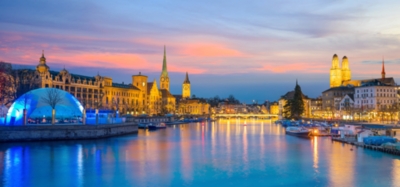 Grüezi in der Schweiz.
The Swiss Confederation, as our country is officially known, is renowned for its chocolate, cheese and "Chrüterchraft" bonbons. We speak German, French and Italian; our "Schwitzerdütsch", the local German language variant, is also well-known and much-loved.
Servus in Österreich.
Did you know that a whole 60% of the country is made up of mountains? We are home to a considerable share of the Eastern Alps – the Tyrolean Central Alps, Upper and Lower Tauern, Northern and Southern Limestone Alps and Vienna Woods – and are therefore referred to as the "Alpine Republic".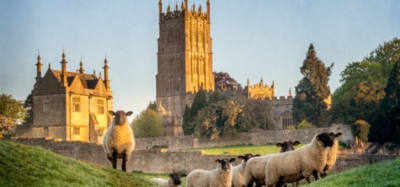 Welcome to Great Britain.
Yes, it's true: We are proud of His Majesty the King. It's a major faux pas to stick a stamp bearing the face of a member of the royal family on an envelope the wrong way round. And we have place names that invariably make you happy, everybody smiles when they hear Llanfairpwllgwyngyllgogerychwyrndrobwllllantysiliogogogoch. This is the longest official place name in Europe and, unsurprisingly, the most famous village in Wales.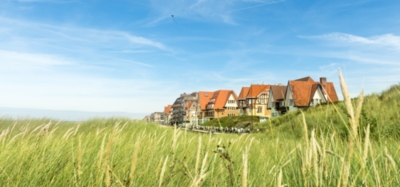 Bien le bonjour de la Belgique, hallo uit België.
3 languages, 11 million inhabitants, innumerable delicacies and attractions. Our chips are world famous. In Belgium, they are typically deep fried twice in beef dripping. We also have around 1,000 different kinds of beer, motorways flooded in light and comic books featuring well-known figures such as Tintin and Snowy, and Lucky Luke.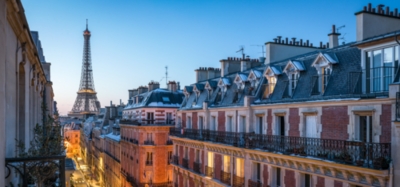 Bonjour de France.
The land of love, romance, the Provence and its scents, the Blue Coast, French films, great writers and philosophers. The French are proud of their country and its cultural diversity. However, our famous "laissez-faire" attitude stops at the doors to our railway stations. Amorous couples are forced to observe the ban on kissing. Well, that's what the law has said since 1910 – and fortunately nobody is ever punished for kissing any more. So plenty of "Bisous pour vous"!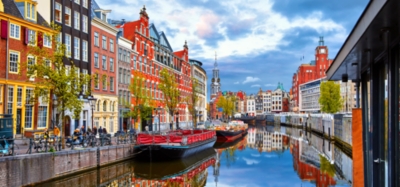 Welkom in Nederland.
The Netherlands is indeed a low country. A quarter of it is below sea level. Schiphol airport is 4.5 metres below sea level, for example. And did you know that tulips don't actually come from Holland? Although we are the largest producer of tulips in the world, tulips originally came from Turkey. The word "tulip" is derived from the Persian word "dulband", meaning turban.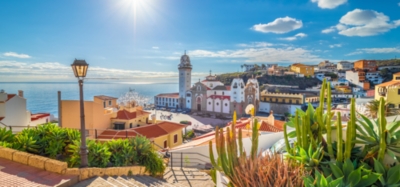 Bienvenido a España.
Let's not mention sun, sand and the seaside. Enough people do that already. Instead, lets talk about Europe's only "language isolate", which can be found in Spain. Basque is the 4th official language of Spain. However, to this day no sufficient evidence has been found to prove a relationship between it and any other known language or language group. Future generations of linguists will be delighted by this.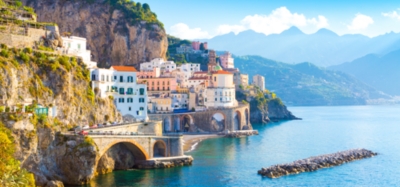 Benvenuto in Italia.
The only language spoken in Italy is Italian? Not even close. In addition to the official language, there are also the local official languages German, French, Ladin, Rhaeto-Romanic and Slovenian. A few speak Albanian, Catalan, Greek, Croatian, French Provençal, Friulian, Occitan and Sardinian. A truly colourful mixture of languages. However, the Babylonian mixture of languages doesn't result in chaos. Italians don't need language for chaos, just think about our road traffic!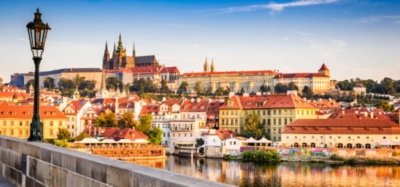 Vítejte v České republice.
Pilsner Urquell – "Plzenský Prazdroj" from Pilsen, Budweiser – "Budvar" from the town of Budweis, "Staropramen" from Prague and "Starobrno" from Brno. Our beers are not just famous all over the world, they are among the world's very best beers. If you can master the language, then order a "Jedno pivo prosím"! That was simple. However, Czech can be a real tongue-twister… Try saying the following sentence: "Tri sta tricet tri stríbrných stríkacek stríkalo pres tri sta tricet tri stríbrných strech" – 333 silver water jets splash over 333 silver roofs.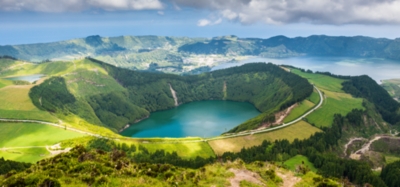 Bem-vindo a Portugal.
What do the westernmost European country and the Middle East have in common? They have historical links. Take a look at Lisbon and the south of our country and the many place names that still bear the traces of the 500-year rule by the Moors, such as "Algueirão", a north-eastern suburb of Lisbon. Even the word "Algarve" is derived from the Arabian "Al-Gahrb" and means "the West". The old name, "Algarbia", was still used for a long time.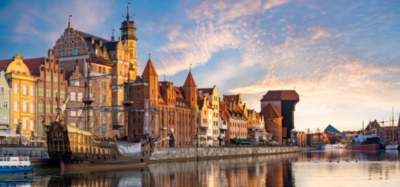 Witamy w Polsce.
Did you know that the only country that has more lakes is Finland? We are one of the countries with the largest number of lakes in the world. The biggest lakes with surface areas of more than 100 km² are Sniardwy and Mamry in Masuria, and Jezioro Lebsko and Jezioro Drawsko in Pomerania. Oh yes, and traditionally, the bagel does not come from the USA but from Krakow; "Beygls" were already famous here as early as the 17th century.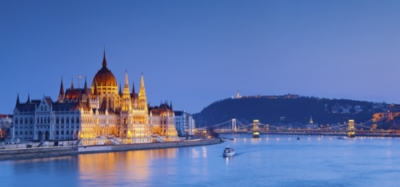 Szép jó napot kívánunk Magyarországon!
Budapest is regarded as the most beautiful city in Eastern Europe. Its art nouveau buildings, the Danube, the thermal springs and coffee-house culture. Yes – coffee-house culture. It has its origins here, and not, as often claimed, in Vienna. This misunderstanding is due to the former dual monarchy that reigned over Austria-Hungary. The Austrians copied the idea of afternoon coffee and cake from us in Hungary. Café Gerbeaud at Vörösmarty tér 7 is one of the largest and most traditional coffee houses in all Europe, and was once a purveyor to the imperial and royal court.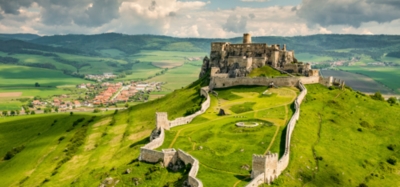 Vítame Vás na Slovensku.
What is the name of the Slovakian capital? A good question – for a long time we didn't know ourselves. Bratislava! However, it was also known as Braslavespurch, Brezalauspurc and, during the rule of Matthias Corvinus, Istropolis. In Hungarian, it is known as Pozsony, in Latin it is Posonium and it is referred to as Pressburg in German. And not to forget all the others: Brezesburg, Preslawaspurch, Brezizbuch and Bresbuch, Prešporok, Prešporek and Prešpurk, Wilsonovo and Blava!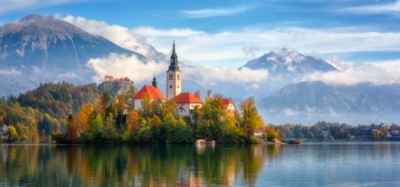 Lepo pozdravljeni v Sloveniji.
Slovenia is so small that you can easily drive through it even when the fuel warning light is on. However, don't let its size deceive you. We are the only country in Europe to have the Alps, the Mediterranean, the Pannonian Plain and the Karst united in one place. One in 50 of every known land animal species and plant in the world can be found here. In addition, there are 3 regional parks, 52 nature reserves, 44 protected nature parks, 1217 natural monuments, 26 Natura 2000 bird reserves and 260 Natura 2000-FFH areas. We might be small, but there is plenty to find here!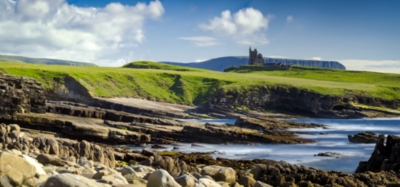 Dia duit ó Éirinn.
One of the most famous mythical creatures of Ireland is the leprechaun – along with the Irish harp, the mostly green-clad imp is regarded as a national emblem. According to legend, a pot of gold has been hidden by the spirit of nature at the end of the rainbow and this can only be found by the person who manages to coax the secret location from a leprechaun. So far nobody has managed this feat. We are also famous for our fabulous landscape, our beer and Irish Whiskey. Perhaps a glass or two might help finding the leprechaun, as the English chess champion Joseph Henry Blackburne firmly believed that whiskey aids creativity.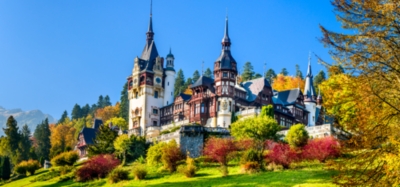 Bine ați venit în România.
Did you know that the name of the infamous Walachian count was not the invention of Bram Stoker? Vlad Țepeș Drăculea means "the son of the dragon", derived from the Latin word "draco" – dragon. Dracula's father, Vlad II Dracul, bore this title as a member of the Kaiser Sigismund's Order of the Dragon. Vlad III received the epithet Țepeș, meaning the Impaler, posthumously. He was known for executing his opponents by impaling them. However, it was Bram Stoker who made him into the most famous blood-sucking member of the undead in 1897 and thereby turned Transylvania and the Carpathians into the spectacular and spooky home of the vampires.
Dobro došli u Hrvatsku.
We are, along with Greece, Sweden and Finland, the European country with the most islands: there are 1,244 islands scattered along our 1,778 kilometres of coastline. The tie also comes from Croatia: the French word for it, "cravate", evolved from the term "à la Croate", a strip of fabric with long ends worn the Croatian way. Oh yes – the Winnetou movies. They were filmed in the rocky gorges of Paklenica. The Plitvice Lakes with their 92 imposing waterfalls are also world famous and appear on the UNESCO World Heritage list. There's a lot to discover, and the best place to make a start is in our shop.