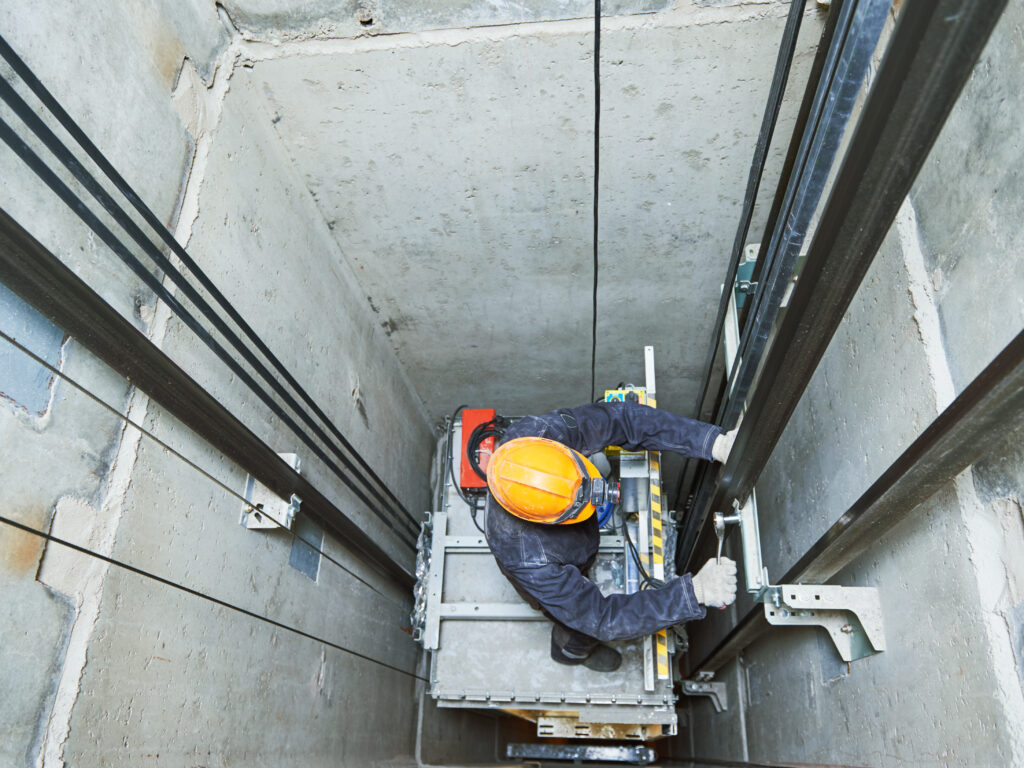 Custom-made wheels made of Vulkollan® for industrial lifts and escalators.


Reliable performance and maximum service life are the main distinguishing factors of Vulkoprin wheels for elevators.
Optimal mechanical properties, vibration reduction, wear resistance and chemical protection are just some of the
elements of the wheel designs tailored to the individual customer.
Vulkollan® is a thermo hardened polyurethane. In addition to a high load-bearing capacity and high permissible speeds, Vulkollan® guide rollers also offer silent operation and are resistant to oils and greases. This exceptional wear resistance ensures a long service life in demanding conditions.