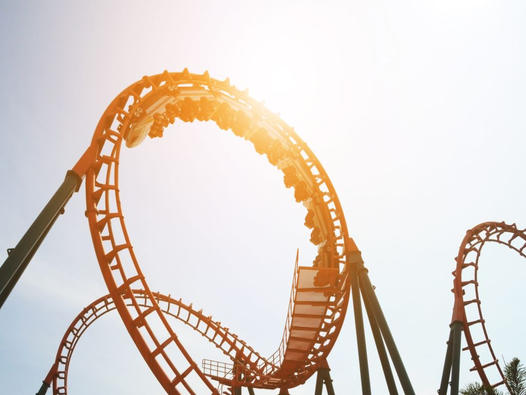 Each year on August 16th, people flock to amusement parks for a thrill, a few exciting screams, and to celebrate National Roller Coaster Day. Take a ride on a roller coaster near you. The day commemorates the first verticle loop roller coaster which was patented by Edwin Prescott on this day in 1898.
Thé contest:
1. Visit a amusement fair
2. Spot a roller coaster equiped with our Printhane-X™ our Vulkollan® wheels
3. Make a picture of the attraction and wheels
4. Send the picture before 31/08/23 via https://lnkd.in/ePG7-w_k
and mention:
– Amusement fair name
– Attraction name
– Date of visit
You will find more about Vulkoprin rollercoaster wheels at https://lnkd.in/e88Z9xTU.
Out of the entries that meet the above requirements, one winner will be selected by handdraw. Travel, lodging and catering for the winner + partner will be organised by Vulkoprin.
Success and have fun!