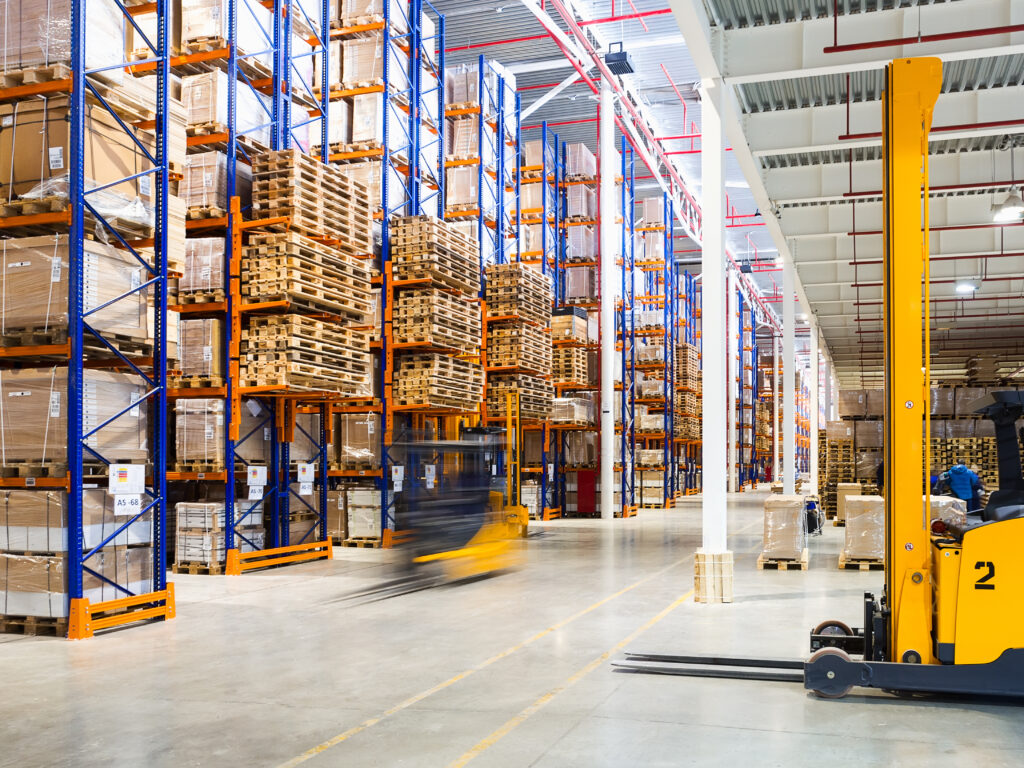 Material Handling Industry
Vulkoprin ontwerpt en produceert een volledig assortiment aandrijf- en lastwielen voor vorkheftrucks, AGV's (Automated Guide Vehicles), stapelkranen, shuttles  en zwaarladers.
Polyurethaan Vulkollan® en Printhane-X™, met een hoog laadvermogen en scheursterkte, minimale rolweerstand en drukvervorming over een breed temperatuurbereik, staat garant voor wielen van de hoogste kwaliteit in veeleisende toepassingen.
De design, de selectie van de materialen tot en met de eindmontage en het testen gebeurt in-house.
Vulkoprin is fabrikant van alle OEM merken en "Supplier of the year 2021" van Toyota Material Handling.